"Who we are" and "What we do"
Tekline Korea Co., Ltd is an agency who provides various services necessary for development and mass-production of semiconductor products with agency partnerships with overseas OSAT(Outsource Assembly and Test), Substrate manufacturer and analysis service provider.
We provides various technical service for mass-production of semiconductor package assembly and test, and for prototype sample assembly such as MPW and ES as well. And we provides substrate, PCB and analysis services for semiconductor and electronic products as well.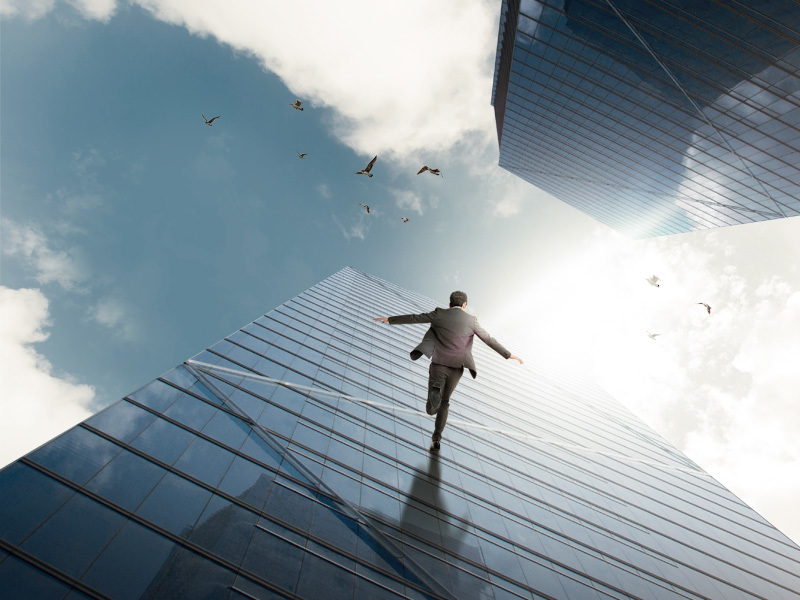 History
2019.

Agency contract with ANST (Wuxi China Resources Micro-Assembly Technology) in China
Agency contract with Gershin Electronics in Taiwan
Agency contract with Etrend Hightech in Taiwan
Agency contract with ZDT in Taiwan (Joint Agency with PIC Global)
NDA contract with MA-Tek in Taiwan

2016.

Agency contract with Deca Technologies in US
NDA contract with Deca Technologies in US

2014.

Agency contract with Sigurd Microelectronics in Taiwan

2013.

Agency contract with Greatek Electronics in Taiwan

2012.

Agency contract with TICP in Taiwan

2011.

Established Tekline Korea in Seoul
Agency contract with IDS in Malaysia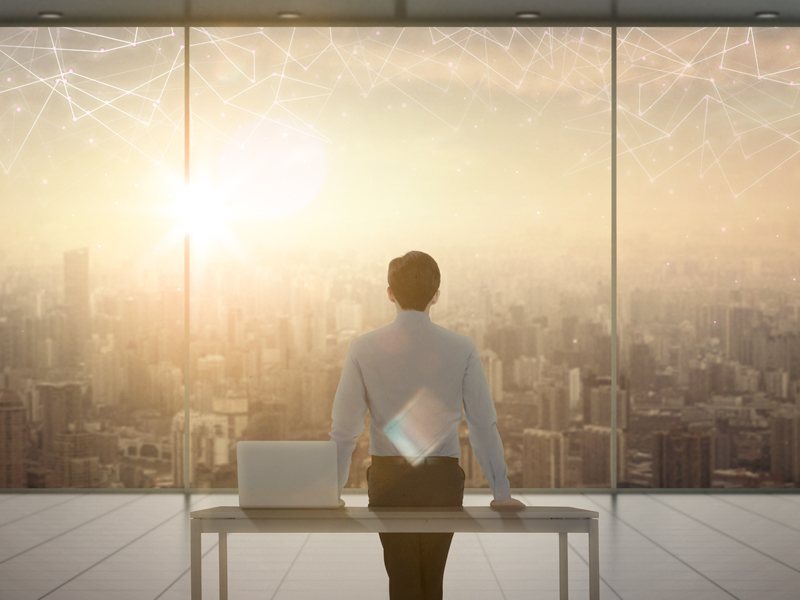 CEO Profile (TaeSoo Kim)
Amkor Technology Korea, R&D




- 3D and NAND MCP Package Development

Samsung Techwin, R&D
(formerly Samsung Aerospace, currently Hanwha Techwin)


- New Package and Camera Module Development




- New Package Development Planning

StatsChipPAC Korea, R&D (currently JCET)




- New Package Development

Dongbu Hitek (currently DB Hitek)




- General Managing for Package Development
Overseas Partners
Packaging / Test

Packaging / Test

Packaging / Test

Packaging / Test

Test

Substrate / PCB

PCB

Analysis